William M. Denevan
Position title: Carl O. Sauer Professor Emeritus Faculty Member 1963 - 1993
Email: williamdenevan@gmail.com
Phone: (707) 785-2597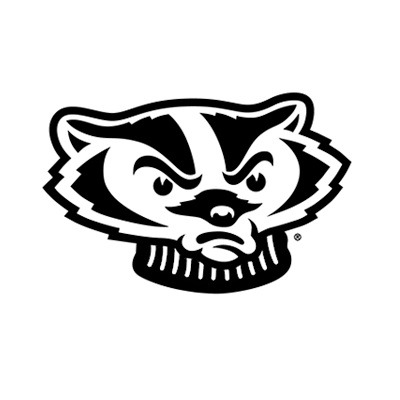 EDUCATION
Ph.D. Geography, University of California, Berkeley, 1963
RESEARCH AREAS
Historical ecology, Latin America, especially Amazonia; pre-historic demography; human impacts on the environment; pre-historic cultivation
RECENT PUBLICATIONS
Recent Book To Pass on a Good Earth: The Life and Works of Carl O. Sauer (co-editor), University of Virginia Press, 2014 Recent Journal Articles "After 1942: Nature Rebounds," Geographical Review, 2016 "The Domestication of Amazonia Before European Conquest," co-author, Proceedings of the Royal Society: Biology, 2015. "Estimating Amazonian Indian Numbers in 1492", Journal of Latin American Geography, 2014.
AWARDS AND HONORS
Honors include American Association of Geographers; Guggenheim Fellow; American Academy of Arts and Sciences Fellow; Arch Gerlach Prize for 2001-2005 from the Pan American Institute for Geography and History.
OTHER ACTIVITIES
NEWS FROM BILL DENEVAN: In July 2015, Bill and his brother Dave visited the 1880 homestead site of their great grandfather Edward Denevan's family including grandfather Leo, near De Smet, SD. They found the remains of the original board house and barn, well, a wagon wheel, root/tornado cellar, and possible original cottonwood trees. The Charles Ingalls family claimed a homestead a few miles away the year before. Both families survived the terrible winter of 1880-1881 when many settlers died of starvation or froze to death. See "The Long Winter" and "Little Town on the Prairie" by Laura Ingalls Wilder.