Arthur H. Robinson, the Grandfather of American cartography founded the Master's in Cartography/GIS. Dr. Robinson established the University of Wisconsin as the center of research and teaching in the map sciences.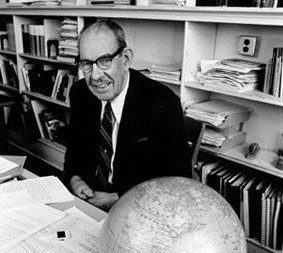 Today, we are proud to continue that tradition, expanding beyond mapmaking into the realms of GIS, geocomputing, and spatial analysis.
It's safe to say that no realm of GIS hasn't been impacted by UW alumni.
Join us to become a part of our storied history.