Professor ANNE BONDS, UW–Milwaukee
We are excited to announce this year's MUGS keynote address will be delivered by Professor Anne Bonds of the Department of Geography at UW-Milwaukee.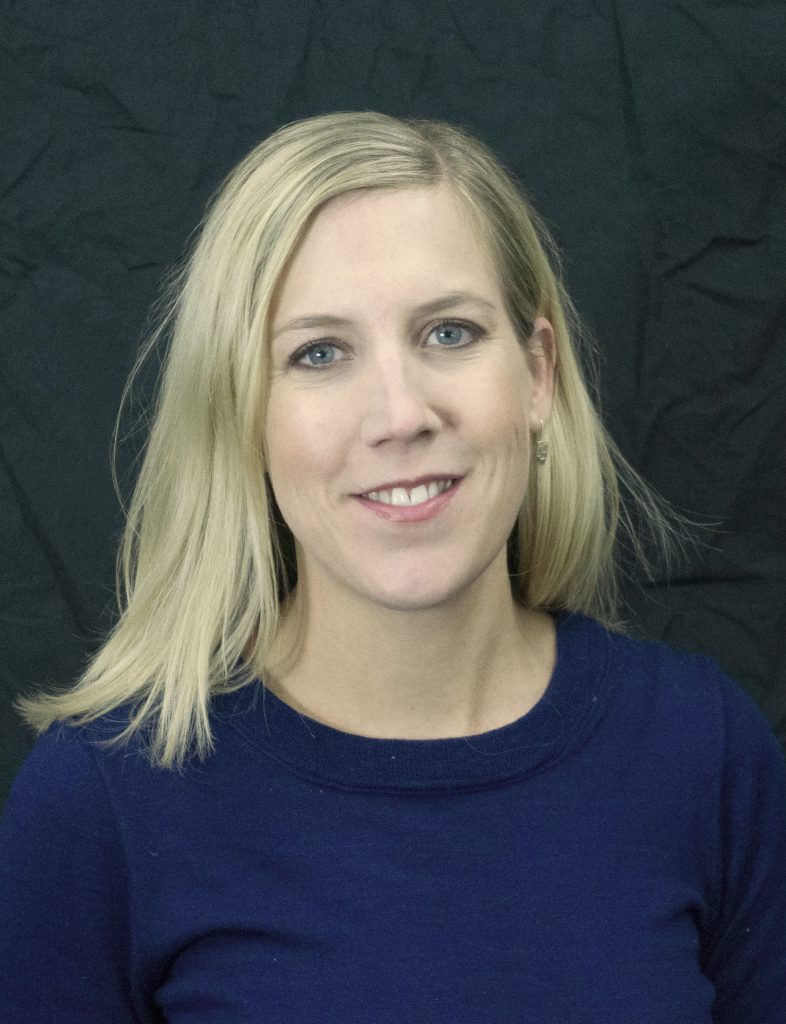 Anne Bonds is an Associate Professor of Geography, an Affiliate Faculty with the Urban Studies Program, and a Senior Fellow at the Center for Economic Development at the University of Wisconsin-Milwaukee. She is also the Vice-Chair of the Urban Geography Specialty Group of the Association of American Geographers. Her research and teaching interests center upon urban political economy, feminist and critical theories of race, and critical poverty and prison studies. Her work draws from feminist and anti-racist theories to analyze poverty and criminalization, unequal political economic landscapes, and geographies of white supremacy. She is a founding member of the Transforming Justice Research Collective and has published her research in an array of journals, including Progress in Human Geography, Annals of the Association of American Geographers, Sociological Review, Urban Geography, and Antipode.