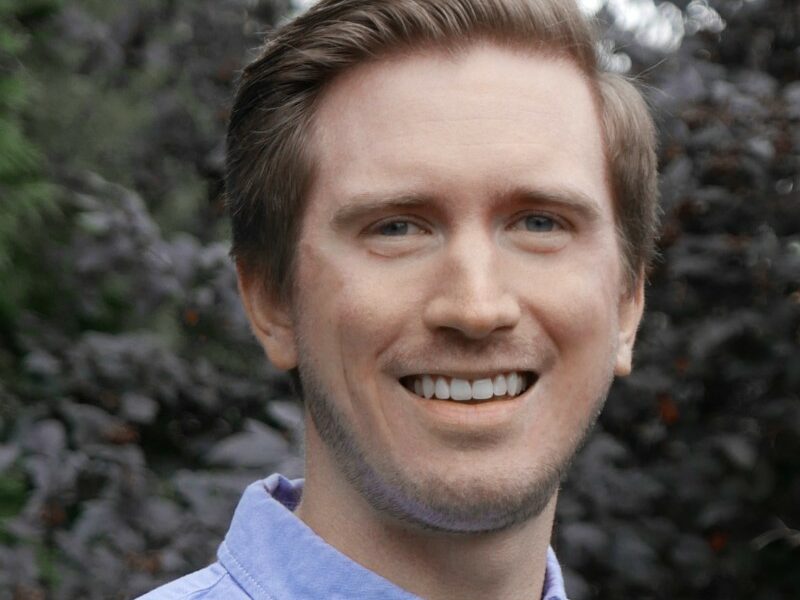 How did you initially become interested in GIS and geospatial technologies more generally?
In 2013 as a junior I took GEOG 170 at UW-Madison and was shocked I hadn't heard about GIS prior. That summer I spent interning with NASA's Student Airborne Research Program. My group used QGIS to perform some of the analysis. When I returned to UW in the fall, I took additional courses to pair with my meteorology degree.
What path led you to become a faculty member at UW-Madison?
When I became a graduate student within the UW Geography department, I was fortunate to be involved with building out some of the courses. After being a teaching assistant in the inaugural year of the program I transitioned to an instructor role post-graduation.
Could you describe your area of expertise a bit?
In my full-time role I lead a team of data engineers at a telematics company. Our data is spatial at its core, and I am responsible for the enrichment and storage of the data for our analytics teams. Big spatial data processing and geoanalytics is where I focus my efforts today.
What do you think today's students could learn in their classes that will help their futures?
Technology is ever evolving. I have seen it plenty already in my short career. With my students I focus on ensuring they have foundational skills in problem solving as it relates to GIS and coding. Developing strong organizational and time management skills are invaluable outside of the academic environment.
What is the future of GIS?
There is a spatial component to nearly everything we do. Being able to think about problems we face with a spatial lens is a unique skill that is in high demand. GIS will continue to bring together different disciplines and doing so more opportunities to answer questions currently unknown. From a technology perspective, I believe we will see artificial intelligence become more prominent in the field in the short-term.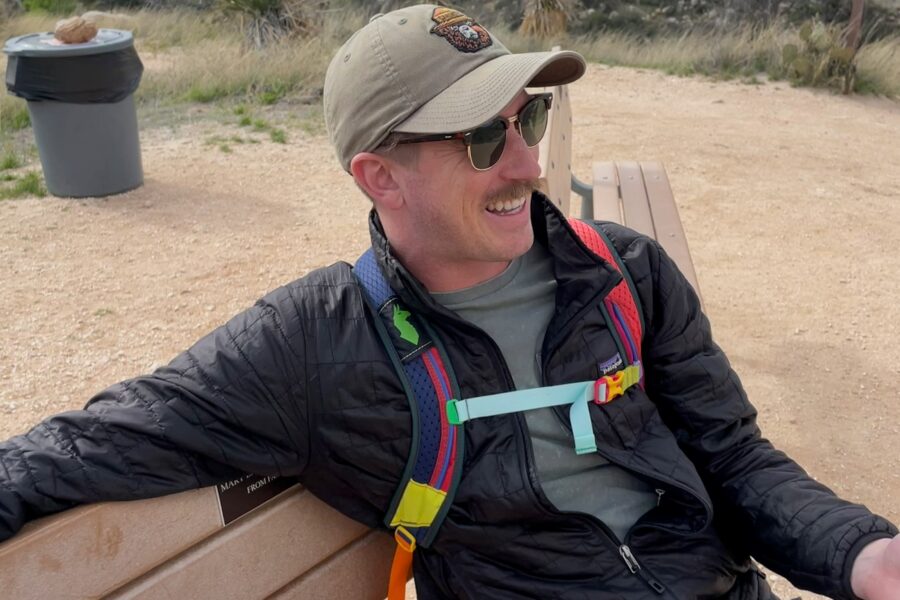 If you could go back in time, what is one piece of advice you'd tell yourself?
It is more than okay to be a generalist. When I first entered higher education, I felt the need to dive deep into a couple of topics. If I could go back in time, I'd focus on developing the skills that would give me the most opportunities earlier. I feel grateful to have discovered GIS when I did as it has opened up a world of interests to explore.