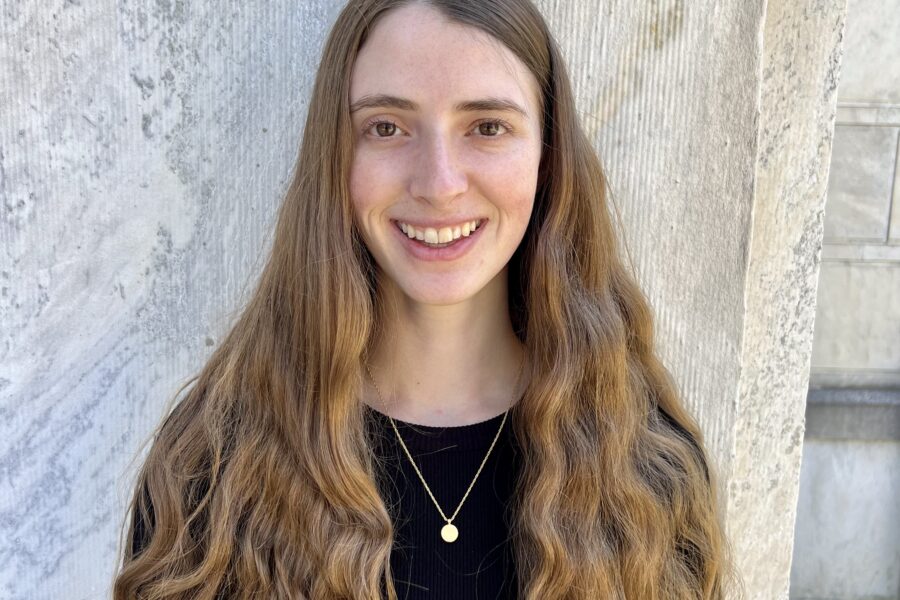 Which program did you participate in and when?
I completed the accelerated M.S. Cartography & GIS program on campus fall 2021 to summer 2022. I enjoyed that the curriculum was project-oriented and through these projects I was able to build a solid foundation in programming, cartography, and geospatial analysis.
Could you tell us a little bit about your education and career path?
My undergraduate degree is in Agricultural Sciences from Cornell University and my GIS projects throughout this program focused on both agriculture and the environment. I hope to continue applying geospatial science in these fields.
What do you like to do for fun?
In my free time I enjoy wildlife photography, gardening, and reading.