Robert Roth
Position title: Director of GISPP and Professor
Email: reroth@wisc.edu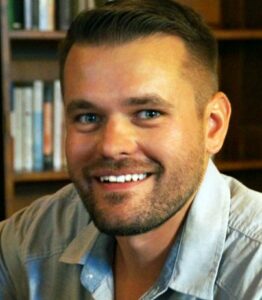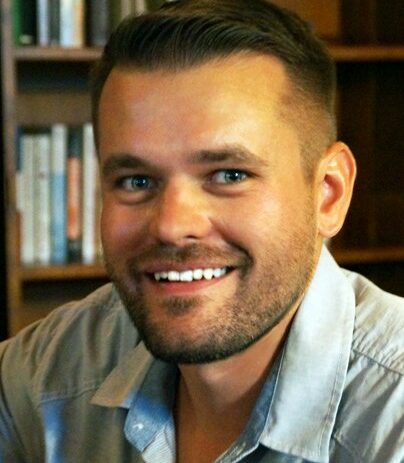 My research focuses on the topics of Cartography, Geovisualization, and Geovisual Analytics with specific emphasis on:
interactive & web-based mapping
human-computer interaction & UI/UX design
user-centered design & usability engineering
map-supported human reasoning & decision-making, particularly under conditions of uncertainty
As a geographer, I view maps and map-based systems as tools to help solve complex problems that have a prominent geographic component; I therefore am a proponent of both interdisciplinary and applied research in addition to basic science. My own work has had practical applications to crime analysis, emergency response/crisis management, environmental conservation, and spatial epidemiology/public health.
I encourage you to visit my Publications and Presentations pages to view my work; most resources are available as open pdfs.