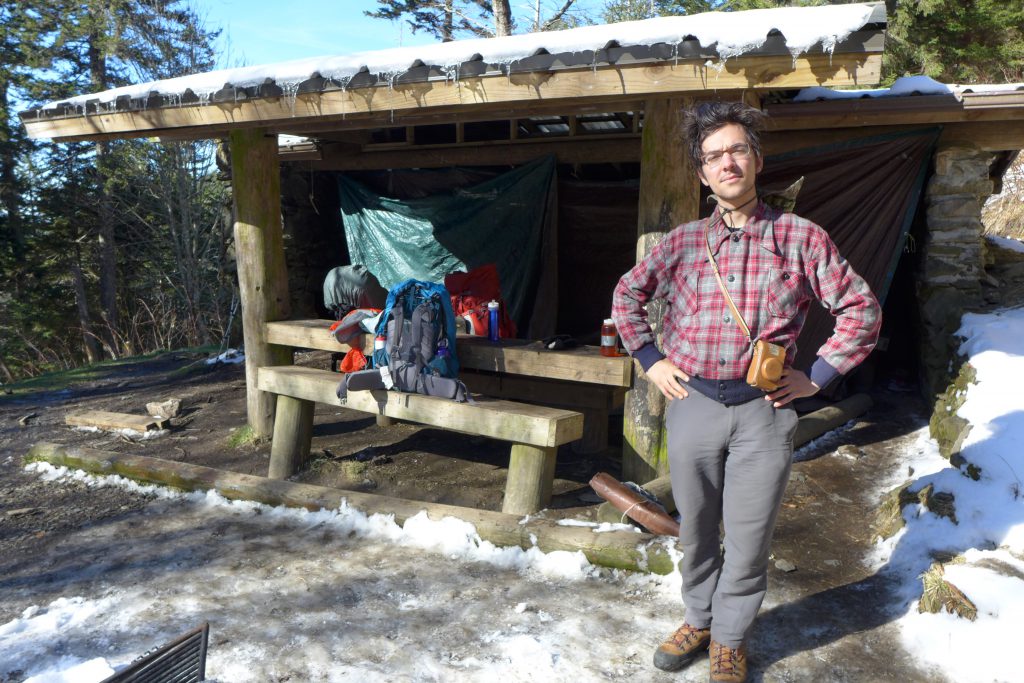 What are you studying?
I enjoy studying plant species diversity in Wisconsin ecosystems, especially regarding the interactions between native and non-native species.
In what ways is Geography the best discipline for your work?
Geography provides an interdisciplinary lens through which relevant local (or regional, or global) issues, such as declining native plant diversity, may be addressed. The discipline of Geography has helped show me how to approach my issue of interest from an environmental policy perspective, a sociological perspective, a natural historical perspective, and a geospatial perspective. I believe that possessing the ability to weave together multiple approaches to solve complex issues is a critical skill—a skill that any Geographer will learn to wield.
What led you to UW-Madison to study Geography?
I first majored in environmental studies, but I quickly realized that I wanted more content-specific knowledge to enhance my understanding of that discipline. Geography's strong spatial emphasis and flexibility to let me study a variety of subjects that interested me made it work hand in hand with my other coursework.
Why is it important to have geographers in the world?
Geography provides its students with more than just a set of hyper-specialized tools to apply toward a narrow set of problems: Geography provides its students with a critical lens that can focus in on nearly any subject imaginable. Geographers tend to learn an uncommonly large degree of mental flexibility that makes them problem-solvers who stand out in a crowd.
What is one fun fact about yourself?
I currently hope to undertake a 100-mile backpacking trip this summer with four friends to see some of the last continental American glaciers before they melt forever.