Yi-Fu Tuan Lecture Archive

All lectures are presented fully online via Zoom every Friday at 3:30 PM. The link to join the meeting is https://uwmadison.zoom.us/j/99623736476 except when otherwise indicated. Brown bag sessions start at noon on the days there are speakers. Alumni, friends and the public are always invited to attend.
Spring 2006 Lectures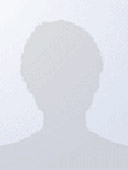 January 27 - Interdisciplinary Excellence: A Competency Based Approach
Dr. Frances Westley
Nelson Institute for Environmental Studies, University of Wisconsin - Madison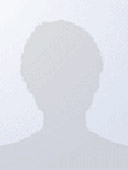 February 3
Mara Goldman and Brenda Parker
Department of Geography, University of Wisconsin - Madison
Parker: Sex and the City: Gendering Neoliberalism Goldman: The Whereabouts of Wildlife and the Politics of Knowledge: Maasai and Conservation Science in Northern Tanzania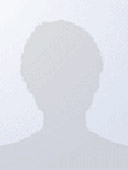 February 10 - Boundaries Among Kin: Kluane and White River First Nations and the Problem of 'Overlap' in Yukon First Nation Final Agreements
Dr. Paul Nadasdy
Department of Anthropology, American Indian Studies Program, Univ of Wisconsin -- Madison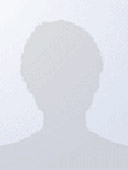 February 24 - Ice-Age Refugia and Holocene Development of the Alaskan Boreal Biome: From DNA Input to Solar Output
Dr. Feng Sheng Hu
Department of Plant Biology, University of Illinois - Urbana-Champaign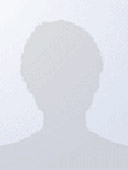 March 3 - Outlasting Empire(s): The Invisible Ecologies of Machakos
Dr. Diane Rocheleau
Department of Geography, Clark University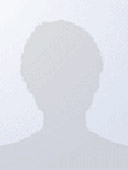 April 6 - Race, Regions and the Black/White Binary: Latinos in the New South
Dr. Laura Pulido - Hilldale Lecture
Department of Geography and American Studies and Ethnicity, Univ of Southern California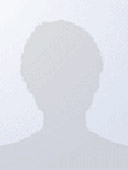 April 14 - Feminist Meets Political: Geographies of Rapprochement
Dr. Jennifer Hyndman
Department of Geography, Simon Fraser University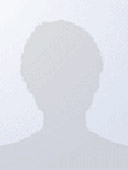 April 21 - A Hierarchical View of the Climatic Controls of Wildfire in the Western United States
Dr. Pat Bartlein
Department of Geography, University of Oregon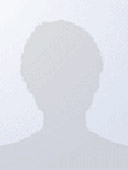 April 28 - Studying River Environments: Integration Through Disciplinary Juxtaposition
Dr. Martin Doyle
Department of Geography, University of North Carolina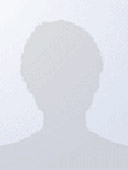 May 5 - Entrepreneurship, Gender and Citizenship
Dr. Susan Hanson
Department of Geography, Clark University
How and why do gender and place matter to entrepreneurship? I consider this question from a theoretical stance and in light of data collected in two U.S. metropolitan areas, Worcester, Massachusetts and Colorado Springs, Colorado, urban areas of similar size but extremely different levels of rootedness among their populations. The analysis examines how gender and place together shape (1) entrepreneurs' location decisions, (2) entrepreneurs' rootedness to place, and (3) various consequences of that rootedness, including business culture, access to resources, and the mentoring of nascent entrepreneurs. These processes hold important implications for meanings of gender, for meanings of entrepreneurship, and for the impacts of entrepreneurs on the places in which their businesses are located.