Master of Science (MS)
Graduate students in our Master of Science programs are expected to acquire a broad foundation in geography in addition to specialization in one or more thematic areas.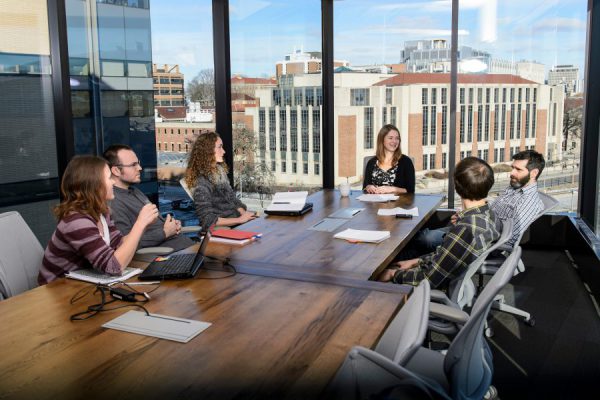 Doctor of Philosophy (PhD) – Geography
The Doctor of Philosophy degree is founded primarily upon specialized advanced training and research. Learn more below.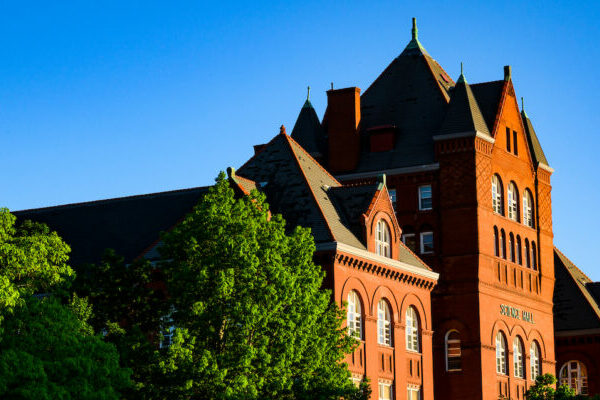 GIS Professional Programs
GIS Professional Programs(GISPP) has two master's programs, one online and one in-person. GISPP is also home to two certificate programs, both online. Click below to visit the GISPP website and learn more about these programs.