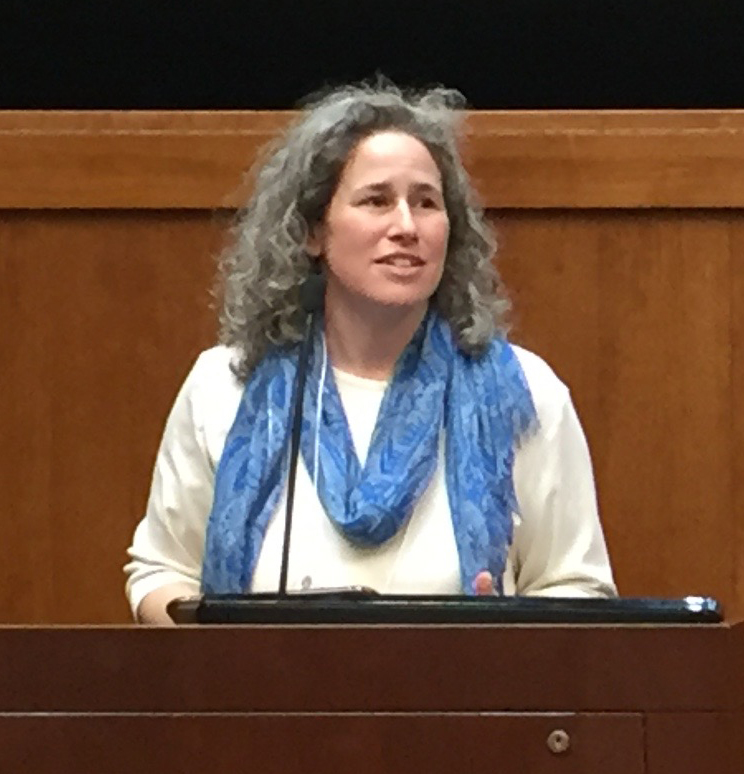 On May 12th, College of Letters & Science Dean, Karl Scholz, granted three sets of awards that recognized and celebrated the excellence of university staff, as well as academic staff and our faculty and staff advisors.
Among the awardees was Sharon Kahn, Director of Graduate Studies in the Department of Geography, who received a mid-career Academic Staff Excellence Award.
Sharon has transformed graduate studies and curriculum development in Geography, and serves as the "anchor" that has held the department stable during periods of transition. Her strong leadership skills, organizational capacities, and creative problem solving make her a staff person to turn to when curriculum expertise is needed across the broader campus community.
Says Geography professor Joseph Mason: "The effort Sharon puts into getting to know all of our students: their backgrounds, strengths and weaknesses, starts even before they arrive in Madison."