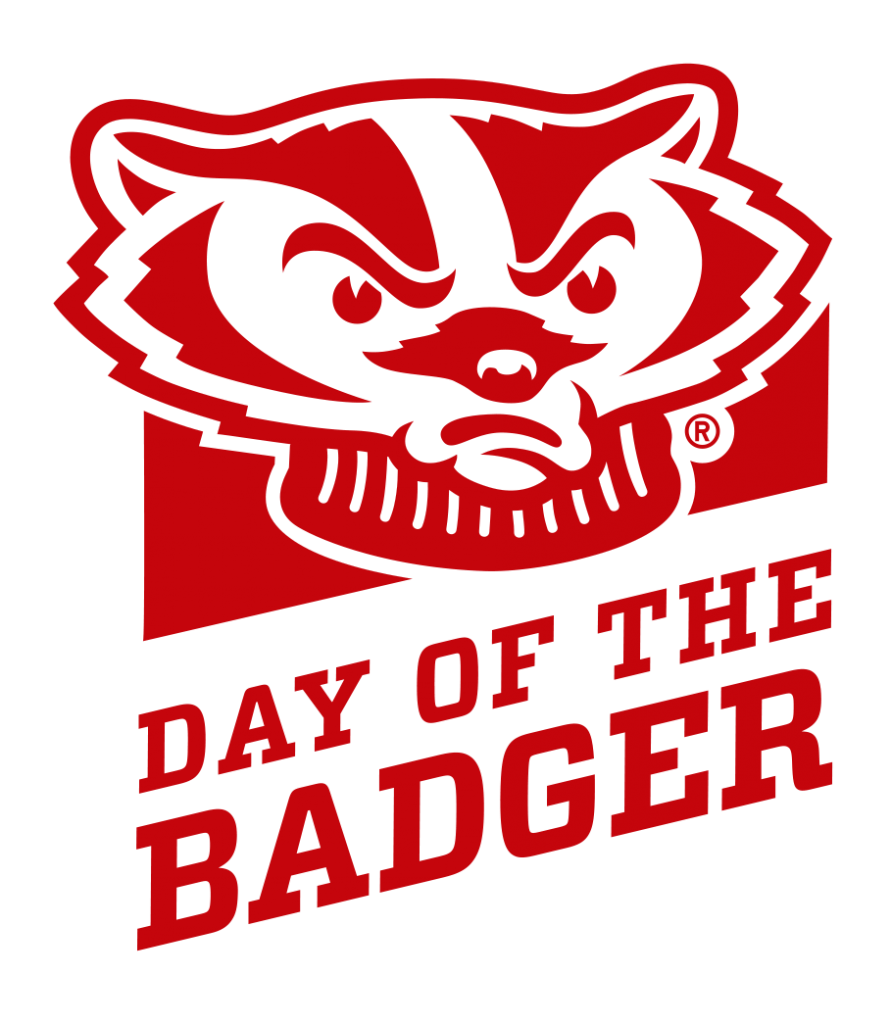 DAY OF THE BADGER takes place April 5-6, 2022 and is a day for all alumni, students, and friends throughout Badger nation to make a far-reaching impact in a short amount of time. How can you show your love for Geography during Day of the Badger??
Head to your social media channels and use #DayOfTheBadger and tag @UWMadisonGeog when you share your favorite memories from UW-Madison or Science Hall; post a photo with your UW Geography shirt or coffee mug; post a photo with a shout-out to UW Geography wearing your favorite Badger red attire; share a note about how UW Geography or UW-Madison has positively impacted your life or work; reach out to your Geography friends network and encourage them to do the same.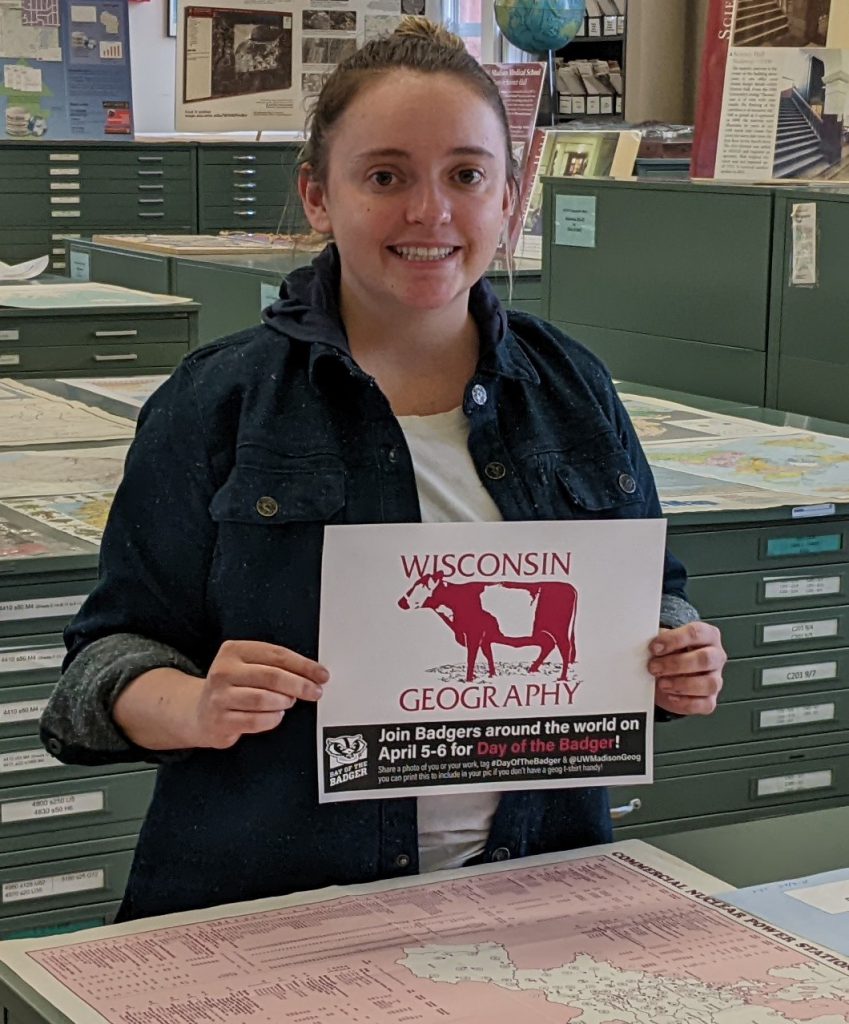 We challenge you to get in touch with FIVE of your lasting UW Geography connections to spread the word about Day of the Badger and ask them to reach out to FIVE more. Help us start a chain reaction of community building and support around this year's event. Let's put Geography prominently on the DOTB map – and on the campus leader-board!
Day of the Badger begins Tuesday, April 5, at 10:12 a.m. CDT and concludes on Wednesday, April 6, at 5 p.m. CDT (a total of 1848 minutes … a nod to the year the university was founded). The Department of Geography will be actively participating in this year's event, and we hope to see and hear from our students, alumni and friends from far and wide!
It's a chance to give to a passion, show UW spirit, and connect with the Badger community. Everyone who loves UW–Madison is welcome and encouraged to participate. The goal is to unite Badgers in an effort to advance the mission of the university by celebrating its achievements and raising critical funds to help the UW remain a world-class educational institution.
On, Wisconsin!