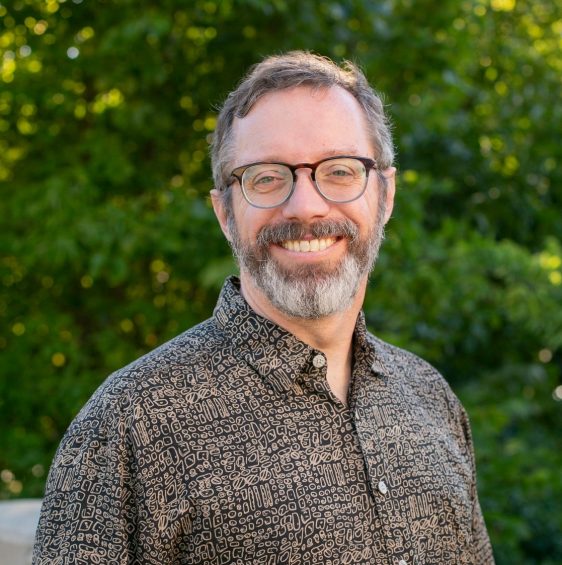 Hello and happy holiday season to all Geographers and Badgers, near and far! In this end-of-year newsletter, we showcase the many ways in which the generous and sustained support of Geography's friends and alumni helps create new kinds of learning and engagement opportunities for our students. Our feature story from Joel Gruley, known to many as our Undergraduate Advisor, shows how the many and varied gifts from our alumni in their time, expertise, and money, has an outsized positive impact for our students. These include career panels with alumni on topics such as international affairs and economic development; attending AAG and other professional events through financial support from our Geography Gift Fund; and even such simple but community-strengthening events such as Donuts and Coffee in the library space and Halloween pumpkin carving.
One of the great democratic missions of a land-grant university is world-class education at an affordable price, and our talented faculty continue to garner recognition for their groundbreaking work across all branches of Geography. Professor Almita Miranda won the Junior Scholarship Engagement Award from the Association of Latino/Latina/Latinx Anthropologists for her on-the-ground ethnographic research with Mexican families of mixed immigration status in Chicago. Professor Miranda has drafted a book based on this work, called Living in Legal Limbo: Migration, Citizenship, and Transnational Mixed-Status Families. Professor Rob Roth recently received the Vilas Faculty Mid-Career Investigator Award, one of UW-Madison's most distinguished honors for mid-career faculty, for his globally recognized work into the fundamental design elements of interactive cartography, geographic visualization, and user-centered design. A gifted mentor and writer of open-access textbooks and design guides, Professor Roth has trained the next generation of cartographic professionals. Professor Song Gao is on this year's list of Global Highly Cited Researchers List of 2022, placing his research in the top 1% of all cited papers over the last decade. Dr. Gao is the only social sciences professor from UW-Madison to receive this recognition; a remarkable testament to the worldwide impact of his research.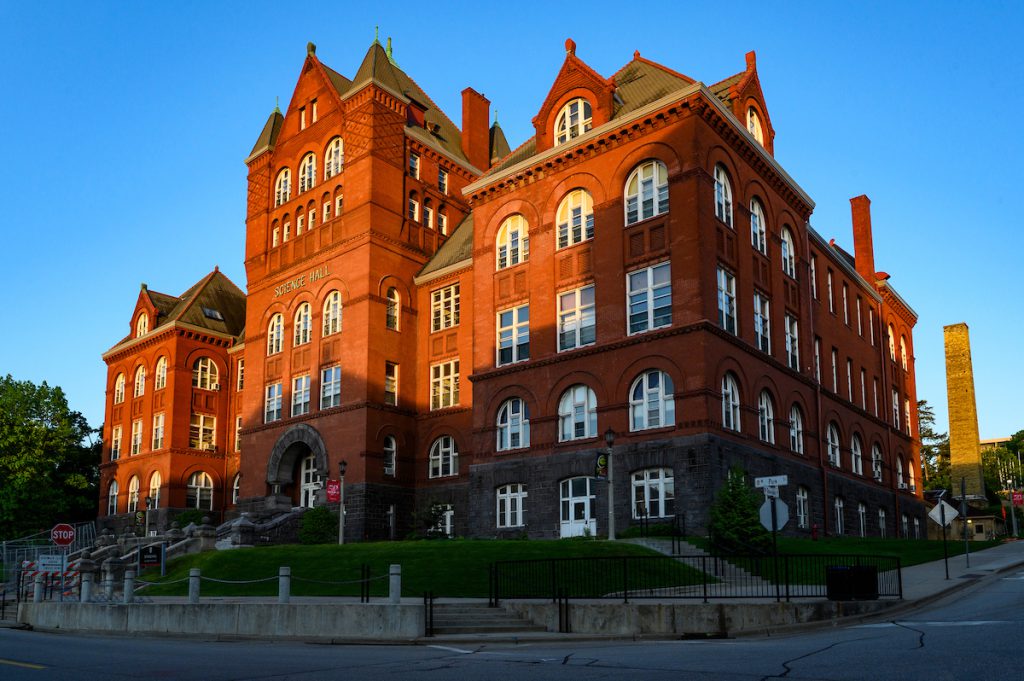 Our beautiful, 134-year-old Science Hall is about to get a much-needed restoration to two rooms in the space formerly occupied by the Geography Library.  (If you remember your Science Hall geography, these are the two rooms fronting Langdon Street, where the library stacks used to be.)  I, like so many of us, dearly miss the Geography Library and the pleasure of chance discoveries of books and authors while wandering its stacks.  (Know, Dear Reader, that these books are still readily available to our students and scholars, and can be delivered within a day with the click of a button.)  But with change comes opportunity:  with joint support from the College of Letters and Science, we will renovate these rooms,  giving the Cartography Lab and its students a brand-new home and shared-use meeting room. 
We're also actively recruiting / searching for two new faculty positions, and I hope to have more good news to share by our next newsletter. Stay tuned!
For many of us, this is also the time for end-of-year gift-giving. If you would like to include us in your charitable donations, you can easily donate via the options on our website. Know that your gifts have the power to change lives: we use these funds to enrich our students' learning experiences. We've used these gift funds to bring in professionals for on-campus career panels, to support independent student research projects, and to support student travel to conferences.
Thank you and best wishes for a peaceful and prosperous 2023, filled with discovery, learning, and joy.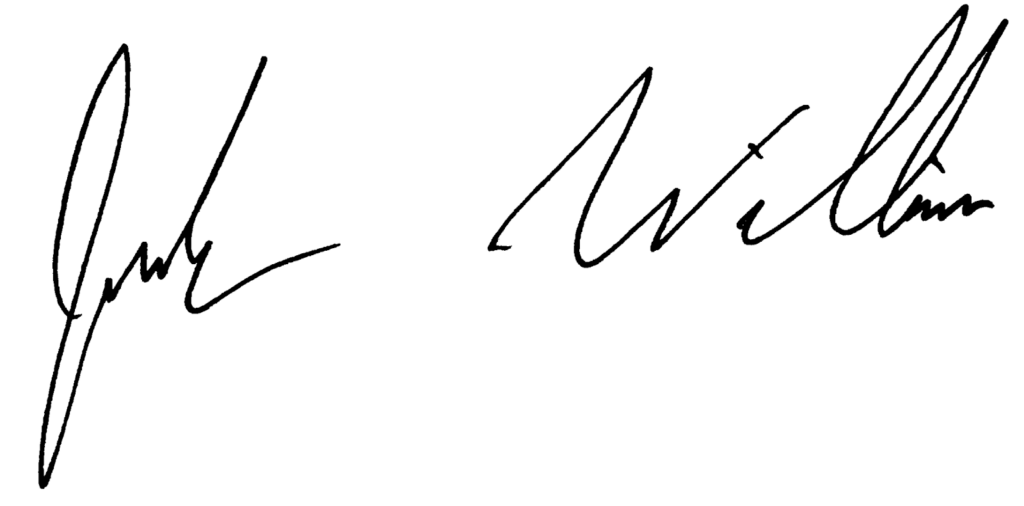 Dr. Jack Williams, professor of geography and department chair