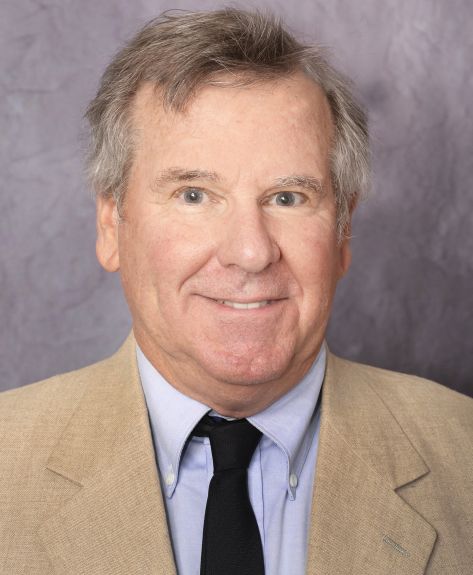 It is with heavy hearts that we share the passing of distinguished alum, Allan James (AJ). AJ received multiple degrees from the University of Wisconsin-Madison, including an MS in Geography (1983) and a jointly held Ph.D. in Geography and Geology (1988). He went on to become a professor at the University of South Carolina and achieved Distinguished Professor Emeritus of Geography in 2018.
Shortly before his passing, AJ received the prestigious Mel Marcus Career Award from the AAG Geomorphology Specialty Group (GSG). This award is granted to individuals with significant quality research, publications in scholarly journals, and/or who have made important contributions to geomorphology over their careers.
AJ devoted his career to advancing physical geography through his research in fluvial geomorphology with emphases on river sedimentation, floodplain and channel morphogenesis following human activities, interactions between alluvium and flooding, and the use of spatial analysis in geomorphology. AJ's research focused on the themes of hydraulic mining sediment in California, historical erosion by rills and gullies and floodplain sedimentation in the southeastern Piedmont (USA), concepts of legacy (anthropogenic) sediment, Quaternary glaciations of the northwestern Sierra Nevada, California, geomorphometry, and geomorphic change detection with DEMs of difference.
AJ authored six books and 50 refereed journal articles, served as secretary-treasurer and chair for the Geomorphology Specialty Group (GSG) of the American Association of Geographers (AAG), and received numerous awards in his field. It is clear that AJ left a great impact on his geography community and will be remembered fondly by his colleagues, students, and friends.