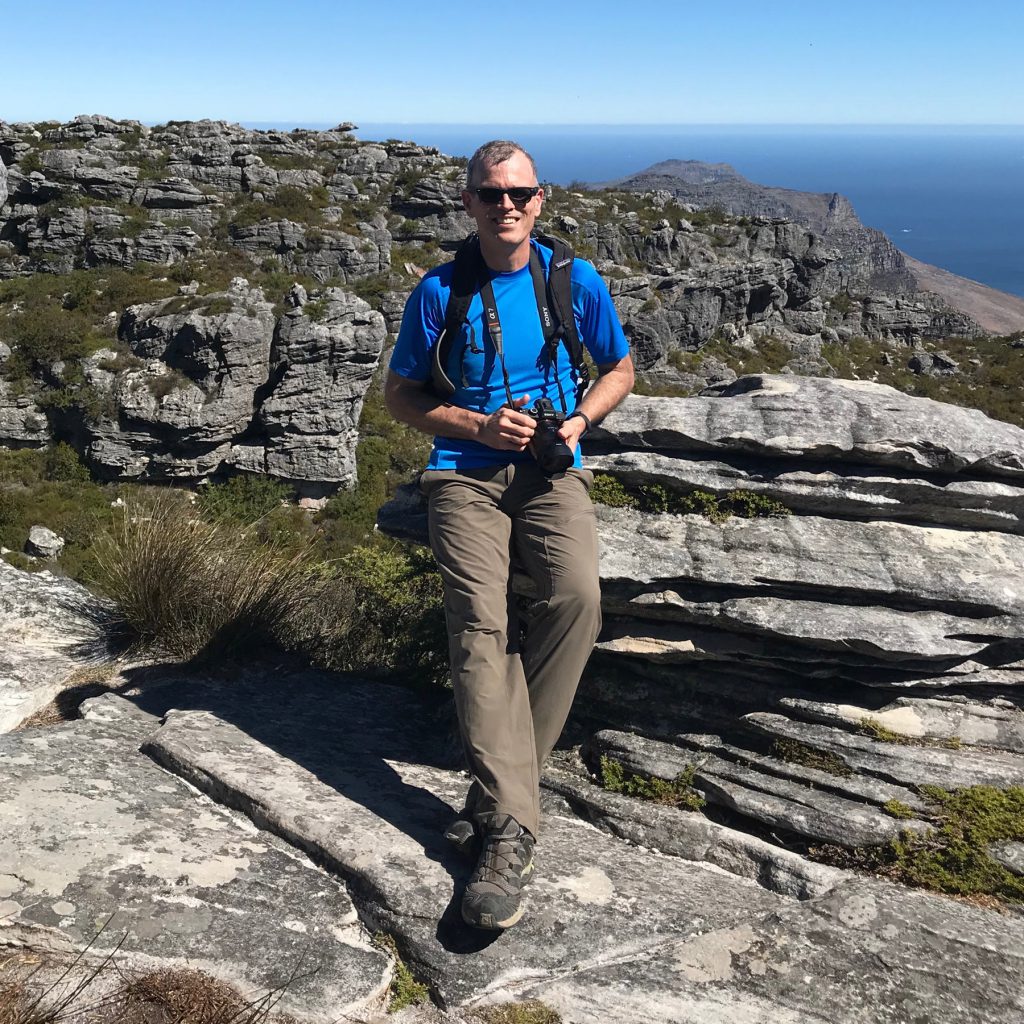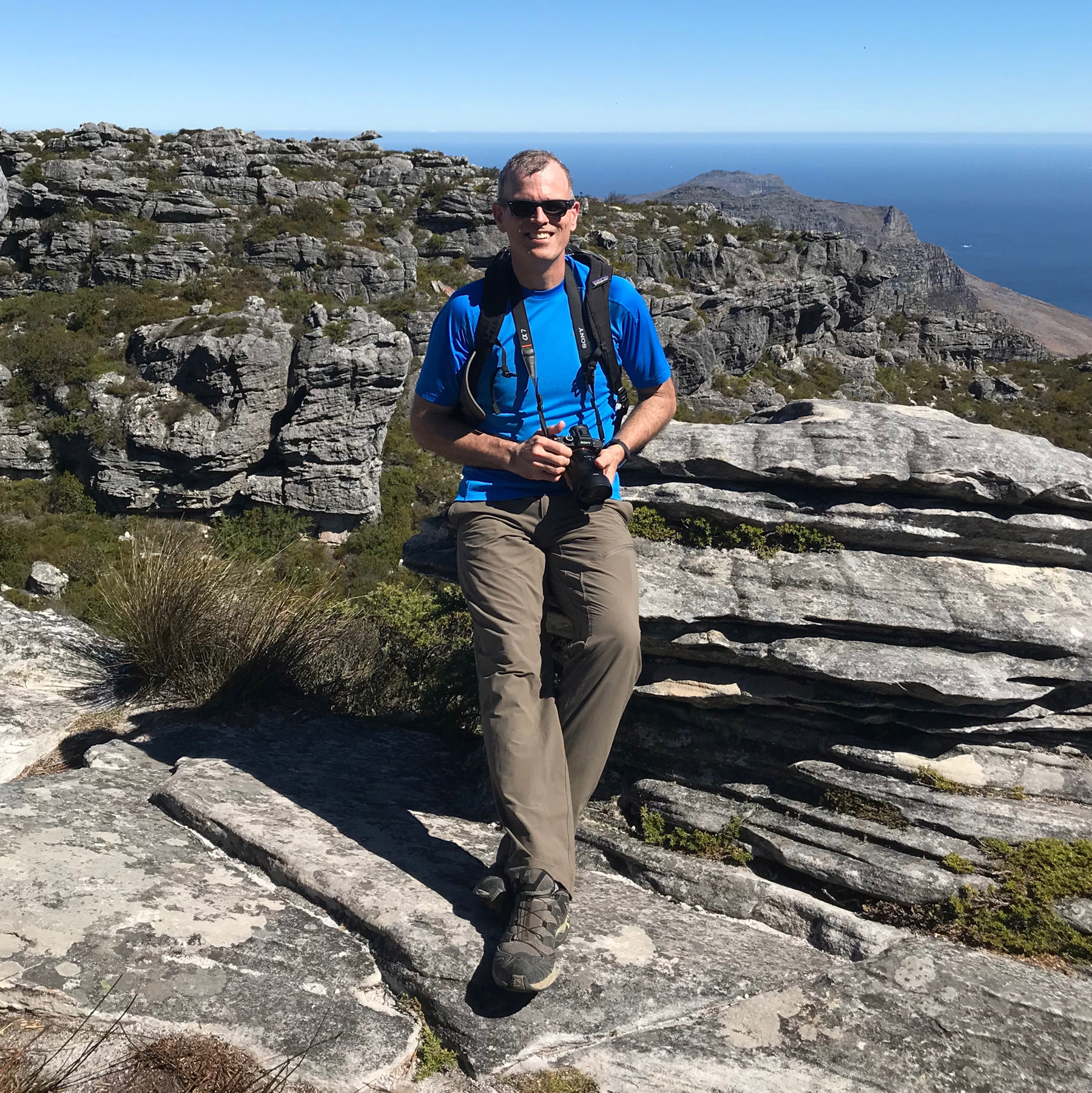 [perfectpullquote align="full" bordertop="false" cite="" link="" color="" class="" size=""]"Geographers and their global perspective help drive a better and deeper understanding of our world and provide a picture, through maps, to show that world to others."[/perfectpullquote]
This month's alumni profile is with Alex Tait, a graduate of the UW-Madison Master's in Geography program who now works as the Geographer at National Geographic Society. Alex speaks with us about his time in Science Hall, what drew him into a career in cartography, and some of the mapping projects he has worked on—from the Census Atlas of the United States to a maritime boundary dispute between Ghana and Côte d'Ivoire.
What drew you to be a Geography major at UW-Madison?
I came to UW-Madison for graduate school after an undergraduate degree in Geography from Dartmouth College and four years of working in Washington, DC. I had originally focused on Biogeography but realized I loved working with and making maps the most and found an ideal advisor for graduate work who was at UW-Madison. That was Dr. David Woodward, who was an excellent mentor for me.
What led you into a career in cartography after graduation from the Geography program? 
I had already decided that maps were what I wanted to work with and that, after getting my Master's degree, I wanted to start my own business making maps. I went back to Washington, D.C. because of my contacts there and the economic opportunities.
You have worked on a wide variety of cartography projects—from international border cases to census atlases and trails maps. Can you describe a few of these different projects and what you have learned from each?
For the Census Atlas of the United States, I worked closely with Geographers from the U.S. Census Bureau, outside consultants, and members of my own team at International Mapping. I learned how to keep an eye on the overall project goals and maintain focus on the intricate details of mapping population data. Working in a group is challenging but rewarding when you have a tangible product like a major atlas publication.
I worked with the Government of Ghana on their maritime boundary dispute with Côte d'Ivoire. The case went to the International Tribunal for the Law of the Sea and resulted in a favorable judgment for Ghana and the establishment of a secure maritime boundary. I needed to have a full understanding of the United Nations Convention on the Law of the Sea, the historical context of the dispute, and the geography of the coastline and near-shore bathymetry of this part of the coast of Africa. I honed my cartographic advocacy skills by combining all of these elements into a series of maps to support the Ghanaian position on the boundary.
How does your time at UW-Madison influence your current role as the Geographer at National Geographic?  
During my time at UW-Madison, I was able to work with David Woodward on various history of cartography projects, including my thesis on Mapping in Colonial Mexico. The skills for researching and writing about the history of cartography are similar to the skills needed for researching geopolitically sensitive areas in my job as the Geographer. I need to fully understand very complex history and how it results in disputes over land area and political boundaries.
In addition, my deep understanding of the mapmaking process—from being a practicing cartographer—gives me an advantage in evaluating historical map sources relevant to current boundary disputes.
What advice would you give to other Geography students who are interested to go into cartography work?
Of course, those interested in cartography should take a wide range of GIS, graphic design, and other technical classes. But, I would tell Geography students to gain a broad understanding of human and natural systems and how they interact with each other. This wider understanding of the breadth of Geographic inquiry is one of the unique characteristics of the discipline and will enhance their ability to create effective and informative maps.
Why is it important to have geographers out in the world?
It is important to have geographers out in the world because of the integrative nature of their understanding of the world. Geographers, though having a specialty, are very much generalists who pull data from a variety of disciplines and bring them together to see how the world works.
The core theme of Geography is to know where things are and why they are there. These two elemental questions cut to the heart of many of the most pressing issues facing humans on Earth: How is the climate changing? Where? Why? What effects is that having on natural and cultural systems? Geographers and their global perspective help drive a better and deeper understanding of our world and provide a picture, through maps, to show that world to others.