by: Luke Hingtgen (Graduate Student) & the Graduate Studies Committee
The Department of Geography at UW–Madison is pleased to welcome our 2021 Research-based Master's and PhD cohort: Katie Braun, Po-Tao Chang, Emily Fornof, Yuhan Ji, Amani Ponnaganti, Markia Silverman-Rodriguez, Jacob Steinberg, and Sam Wiles. We are grateful that each new graduate student, coming from across the world and throughout the U.S., has made it to Wisconsin safe and sound as they begin their studies amidst the (hopefully waning) Covid-19 pandemic. Since arriving at the university, the new cohort has been a welcome presence and begun to contribute to the wide breadth of research and teaching in the department.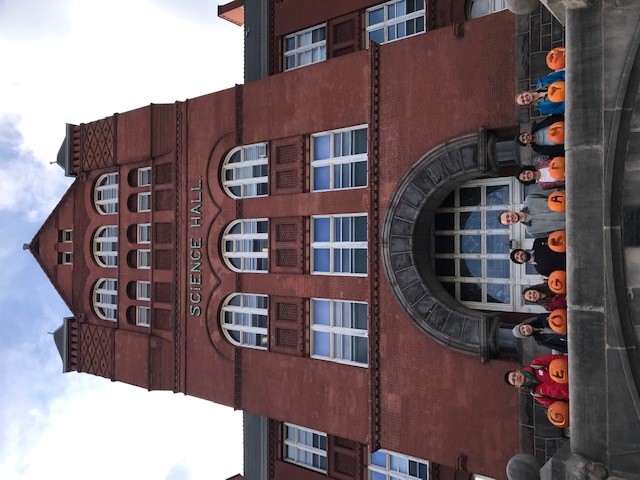 With a range of research interests representing the four sub-fields of geography (Human, People and Environment, Physical and Earth System Science, GIS/Cartography), and featuring the wealth of expertise and knowledge of the department's faculty, the new cohort reflects the proud interdisciplinary approach at UW–Madison Geography.
The extensive reach of the geographic areas under research by the cohort spans from South Asia to the Sahel, the arctic to nearby Milwaukee, and Michigan to Thailand. Furthermore, many of the cohort's array of research topics converge along questions of climate change, environmental racism, and ecological governance, as well as diverge significantly – from interests in map design, to fossil pollen analysis, to agrarian change. While each research project uniquely intervenes in the discipline, they also indicatively augment the ongoing work of faculty and students in the department.
Checking-in to see how the students are settling into the department and the wider university and Madison community, we are excited to report that many already feel energized and supported to collaborate with a variety of enthusiastic people across the department. Revealing their intellectual commitments and comprehensive approach to their work (including many Foreign Language and Area Studies Fellowship recipients), most have quickly discovered the assortment of supplementary departments and institutes on campus and are impressed by the quality and quantity of opportunities and expertise the university offers.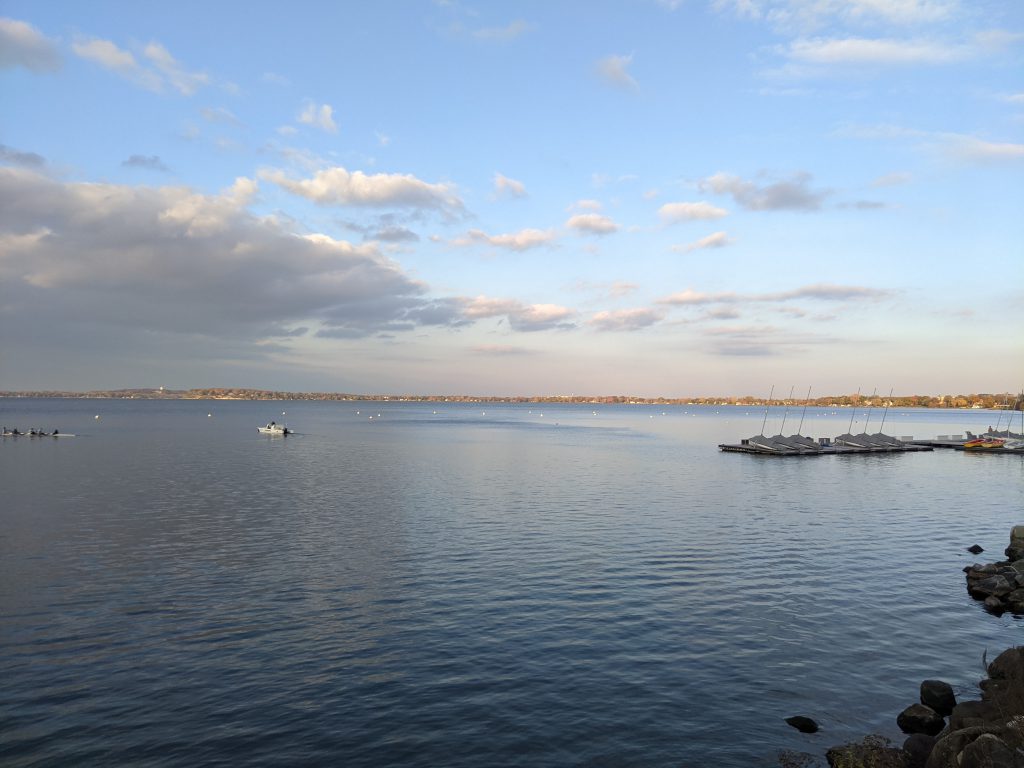 Additionally, affirming what many of us know and cherish about UW–Madison, several of the new students have taken in Madison's natural beauty by exploring the many outdoor activities the campus and surrounding area provides, including enjoying evening walks around the many lakes. All in all, the new students have hit the ground running, and are central to building a supportive and engaged community in and outside of the department.
We look forward to the many contributions of scholarship, service, and teaching the 2021 cohort will share with our department, discipline, university, and greater community. If you are interested in learning more about this cohort's work, their roles in the department, and geography more broadly, consider exploring our Graduate Programs and/or reaching out to our Graduate Program Director